Arborg home for elderly people is located on the outskirts of a small town in Iceland, on a site surrounded by mossclad lavafields, the riverbank and views to the mountains.
The home houses fifty inhabitants in five units. Each unit has collective communal spaces such as kitchen, living room and working facilities for the nurses. The five units are interconnected by an interior walkway. Along the walkway are informal meeting places, sports facilities as well as connections and views to the exterior.
The central theme throughout the concept is to create a place where the residents feel at home and where they are able to personalize their own private space. Where both peace as well as activity can form a harmonious whole, while giving residents meaningful experiences in the form of social interaction, daylight, views, an d connections to the surrounding nature. The building framework should emphasize and support the activities that take place and strengthen the interaction between those living and working in the home.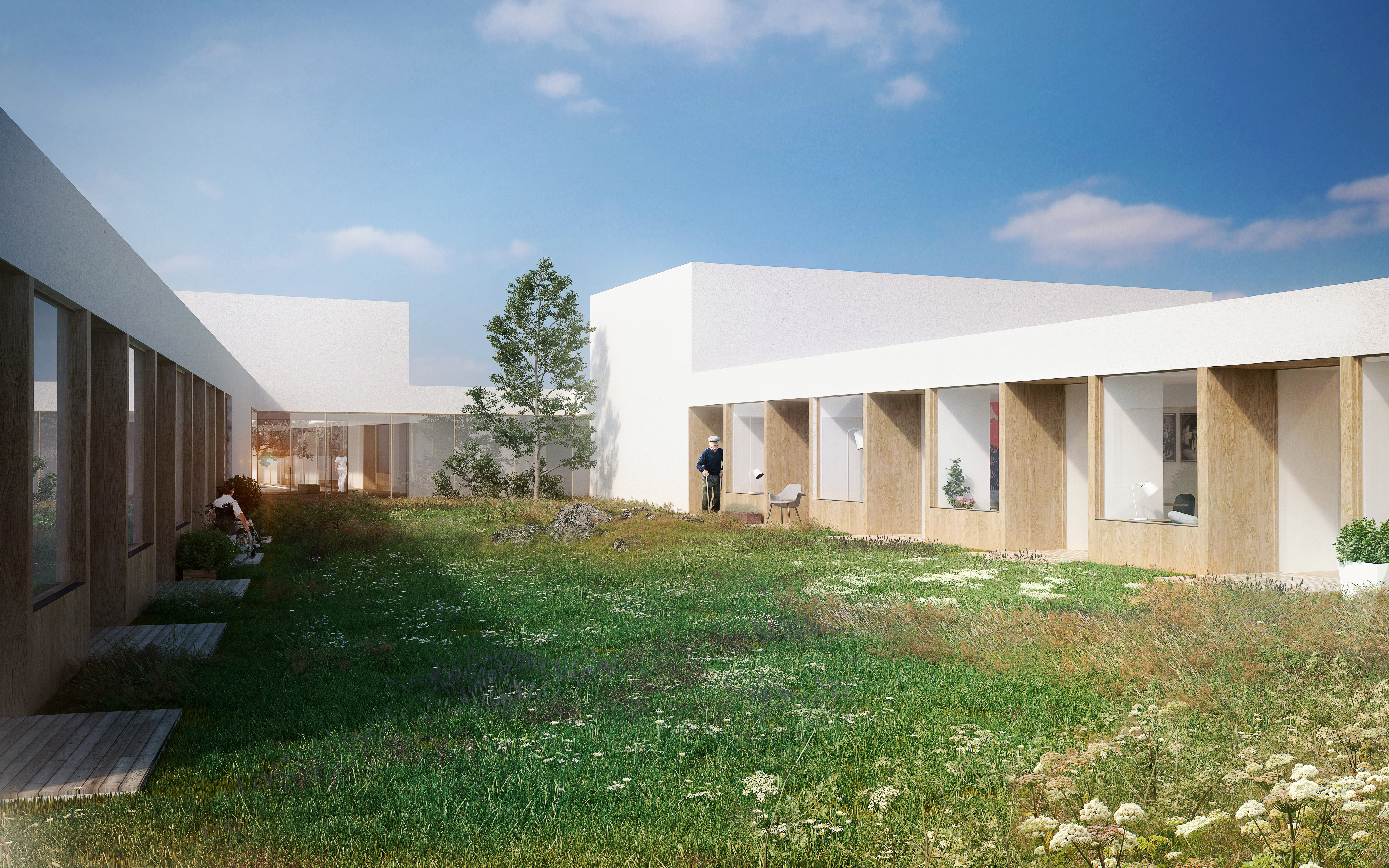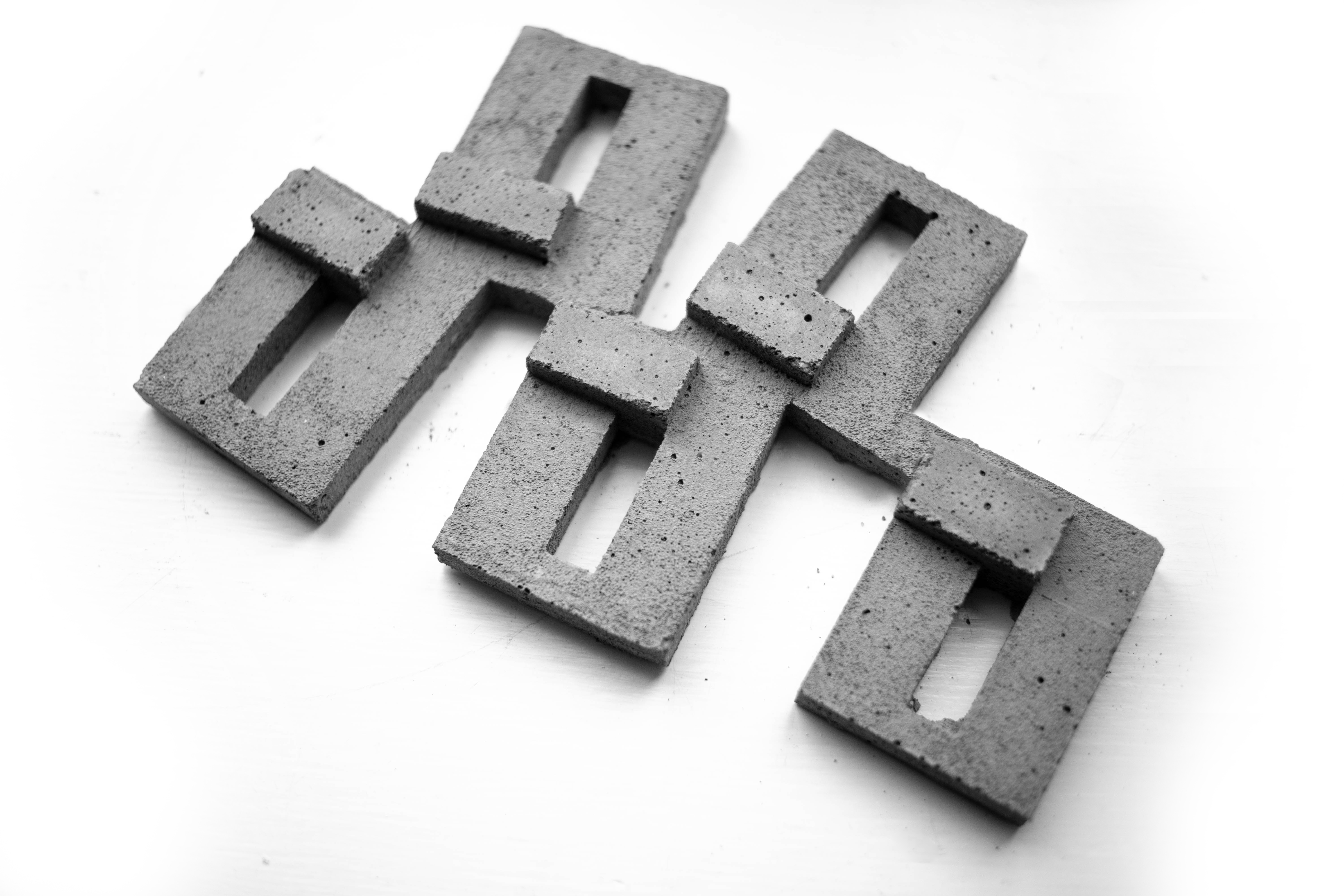 Project: Home for the elderly
Client: The municipality of Selfoss
Type: Competition, 2nd prize
Year: 2017
Size: 3.248 m2
Collaborators: Teikn Arkitektaþjónusta
Location: Selfoss, Iceland
Renderings: Fractal Mind